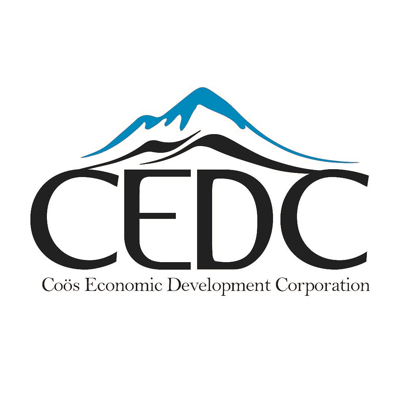 Coos Economic Development Corp. Announces Pop-Up Grants Pilot
LANCASTER – Coos Economic Development Corporation (CEDC), a nonprofit organization that supports Coos County small businesses and promotes economic growth, announces the opening of a new pilot grant program for businesses looking to make the leap. next step towards a showcase.
The intent of this grant is to enable new or smaller businesses to take a more "small step" approach into the next phase of their business plan, with less fear and upfront costs, creating a more gradual funnel. toward business expansion in Coos County. .
The pilot will begin with storefronts in five Coos County locations: Berlin, Colebrook, Gorham, Lancaster and Whitefield. Fellows will receive up to $5,000 for storefront rent for 3 months, insurance, utilities, signage, and other reasonable expenses. The application is available on our website www.coosedc.org/business-resources.
"This new grant program is a creative way to support fledgling businesses and not only has a positive impact on the business itself, but also on building owners and community residents," said Ericka Canales. , CEO of the CEDC. "We look forward to working with our community partners and participating building owners to make this pilot program a success.
Carol Miller, incoming CEDC Board Chair, said, "We are excited to offer an innovative new pilot program to drive entrepreneurial development and other economic initiatives for Coos County. The pilot project will increase CEDC's impact on emerging small businesses in all areas of Coos County. »
About Coos Economic Development Corporation
CEDC is one of ten (10) New Hampshire Regional Development Corporations (RDCs) designated to foster economic growth. Resources are available for profit and nonprofit organizations to help spur growth resulting in sustainable jobs in Coos County. CEDC maintains revolving loan funds to assist businesses directly and in collaboration with its banking partners. In addition, CEDC offers a wide range of grant programs for technical assistance, non-profit organizations, community business beautification, and, previously, coronavirus emergency relief.
Please visit www.coosedc.org to learn more about grants, small business advice, business loans, educational seminars and job training. Follow us on Facebook @Coosedc or email execdirector@coosedc.org.