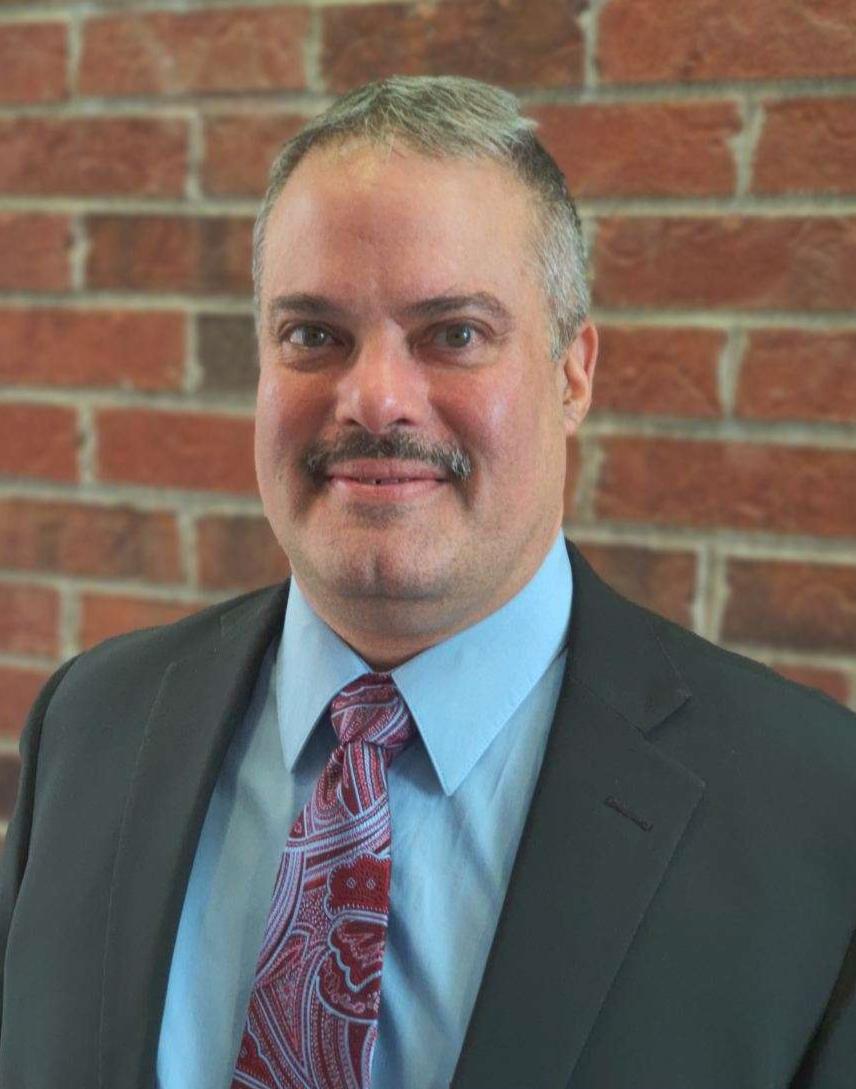 Danbury appoints new Director of Economic Development
DANBURY — The city has appointed a new director of economic development to oversee Danbury's continued economic growth and stability, according to a press release from the mayor's office.
Shay Nagarsheth will take over this important city leadership position from former director Roger Palanzo, who became Mayor Dean Esposito's chief of staff last November. Palanzo had been Director of Economic Development since 2016.