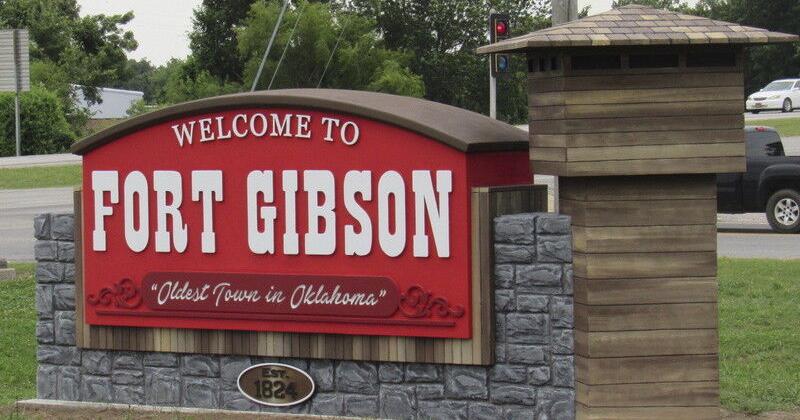 Fort Gibson to Receive Funding to Expand Economic Development Opportunities | News
OKLAHOMA CITY – The Oklahoma Department of Commerce (Commerce) recently announced that 28 communities have been selected to receive funding to support the development of 28 new industrial sites for commercialization, and Fort Gibson is one of those communities.
In November, Commerce announced plans to use a portion of a U.S. Economic Development Administration (EDA) grant for local economic development organizations (EDOs) or EDO consortia for site assessments. and infrastructure. During the application period, Commerce received applications from 39 communities.
"The response to this application has been impressive and truly shows our communities' commitment to growth," said Brent Kisling, Commerce's Executive Director. "With site availability and capacity being a concern, the primary consideration for selecting recipients was the size of properties submitted. This grant will help 28 Oklahoma communities better prepare for growth opportunities, and we at Commerce will put our heads down and work to find ways to help these communities and others succeed.
Grants can be used to help these communities:
• Identify the capabilities of available sites.
• Identify the industries that the sites can support.
• Identify gaps and quantified limits of the site.
• Conduct competitive capacity assessments.
• Make recommendations for investment in infrastructure gaps.
"We are excited about the opportunities this will bring to our communities," said Nicole Boyles, Business Manager of Regional Grants and Partnerships. "By acquiring data and getting a clearer picture of their competitive advantages, each community can work to adapt their marketing strategies to target the right types of businesses for their region. Commerce looks forward to continuing to work with these communities – helping them capitalize on the data they receive and connecting them to other possible sources of funding for infrastructure upgrades.