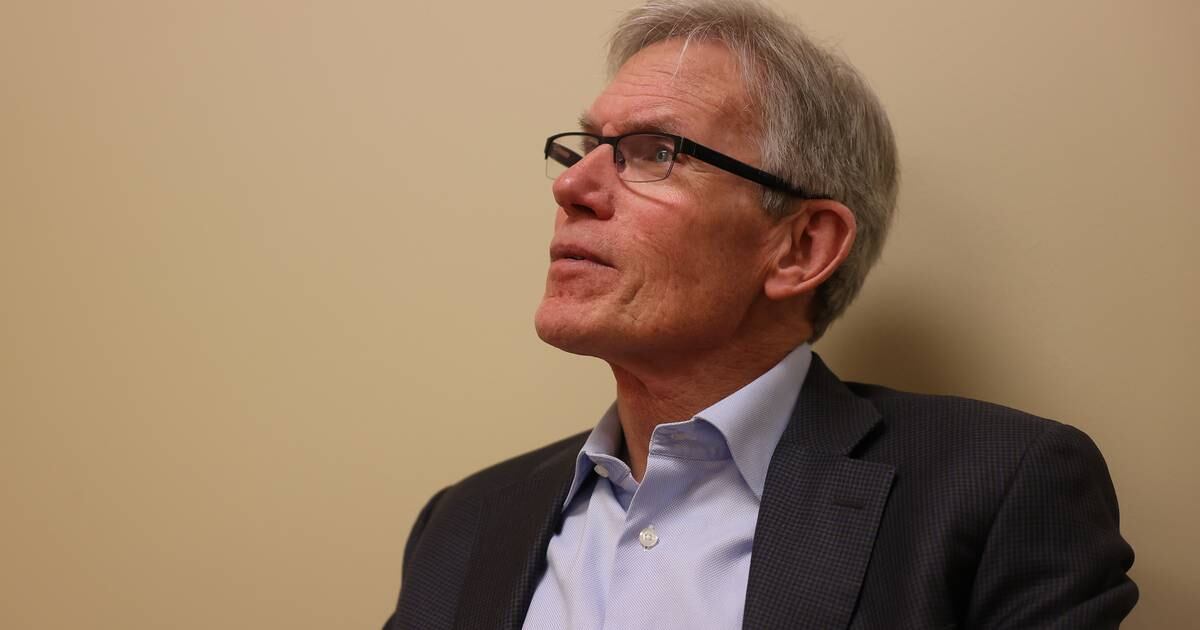 Greuling looks back on 20 years of economic growth in Will County – Shaw Local
John Greuling said he was asked why he stayed 20 years as chief executive of the Will County Center for Economic Development.
"I would say, 'If you're in the business of economic development, why don't you stay here? in commercial and industrial development and employment growth.
There are certain projects that come up in the economic development profession that are considered "career offers," he said.
"I used to joke that one of the cool things about working in Will County was that we did career plans every six months," Greuling said.
Greuling retired March 6 as president and CEO of CED.
Recognizing the CED is not the reason for Will County's economic growth, Greuling said. The agency is a "catalyst" that helps to get there.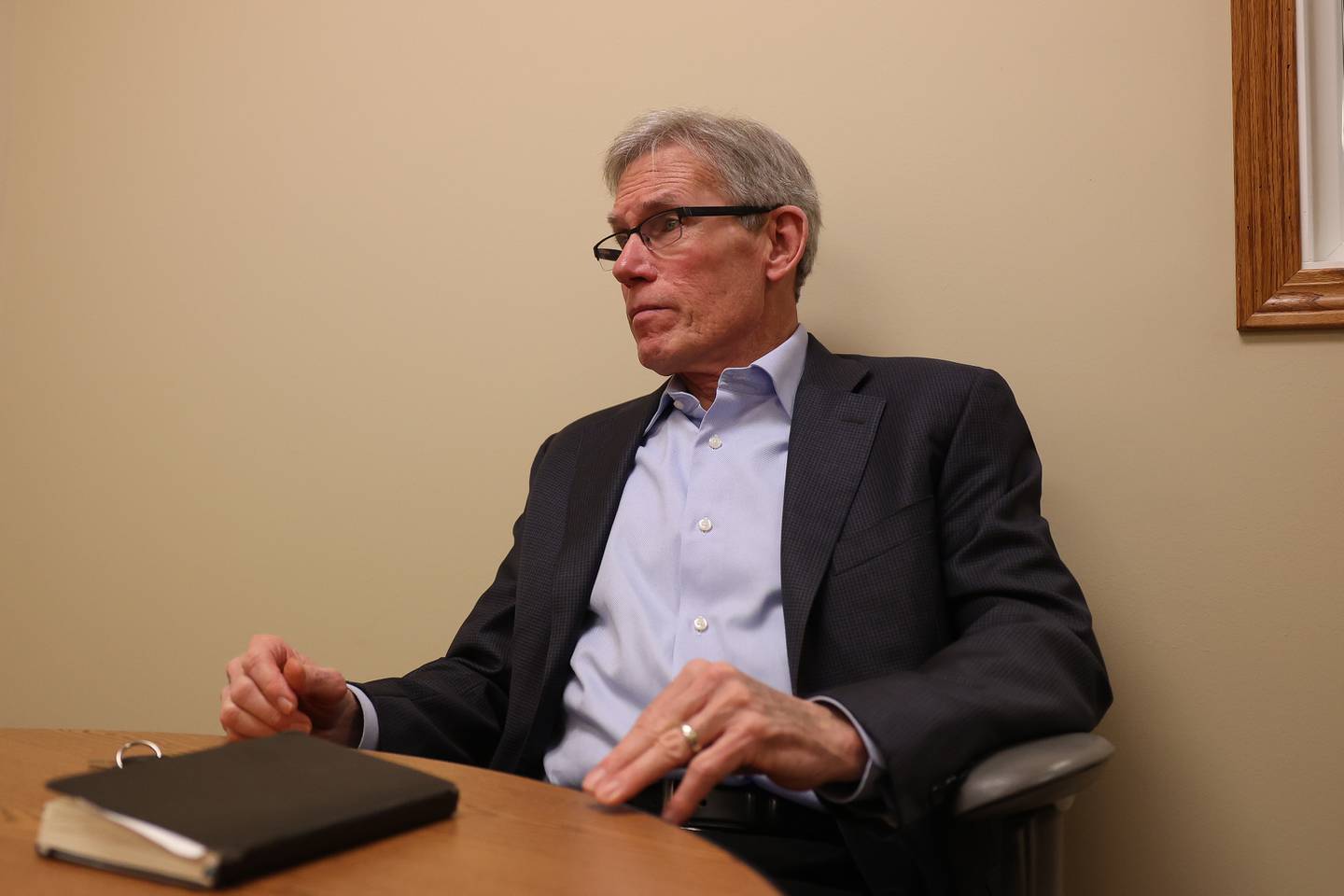 "I am confident that the pace that CED has set for growth and development will remain strong," he said. "The pipeline of upcoming projects is as big as we've seen in 10 years."
Returning to benchmark accomplishments, Greuling focused on CED's role in promoting infrastructure improvements as the county grew, beginning with its leadership in promoting the Interstate Tollway -355 which was seen as a way to connect Will County to the western and northwest suburbs. .
"He's been identified as one of the toughest problems in the county: north-south," he said. "Now it is reproduced with east-west."
The CED developed an advocacy group for ongoing Interstate 80 improvements, though Greuling said they were overdue.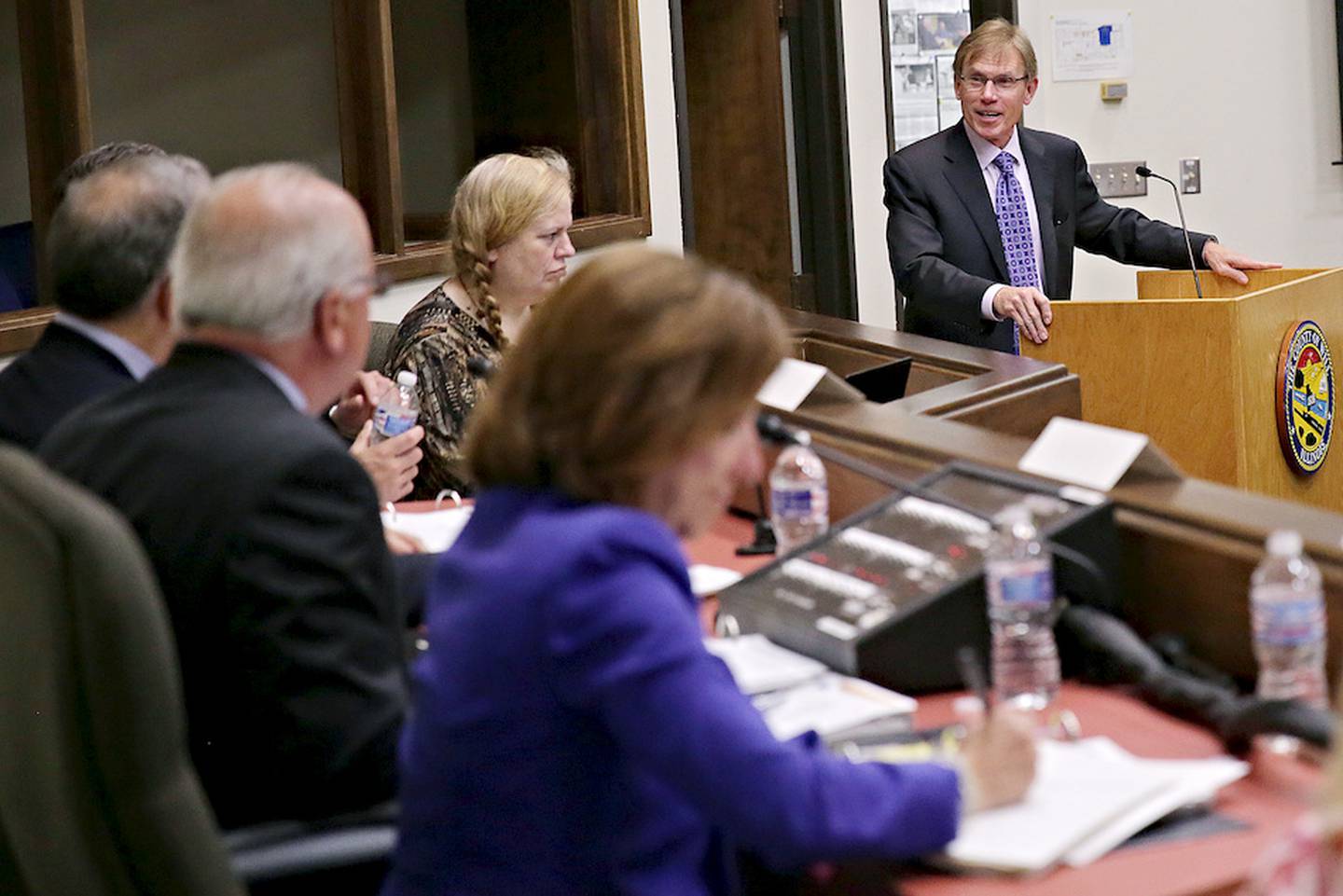 He pointed to the 2017 Will County Community Friendly Freight Mobility Plan, jointly developed by CED and Will County, as documenting the importance of county transportation activity to not only the state's economy, but also in the national economy.
The report will continue to serve as a resource for advocating for federal infrastructure spending, he said.
Greuling took the job in 2001 and didn't expect to stay that long.
"By the time I got to this job, I had changed jobs five or six times, and staying in the same place for 20 years was not in my cards," Greuling said.
The interview process included a ride with the late Bob Rogina, a key CED figure, to what had been the Joliet Army Ammunition Plant in Elwood. Excavation had just begun for the first of two intermodal yards that were to create what Greuling might in the future call North America's largest inland port.
"There was earthmoving equipment there," Greuling said of the ride with Rogina. "But I remember seeing those pools of green foam. And, Bob Rogina said, "Yeah, that's the leftovers from the making of TNT." He said, 'John, if you take this job, you're going to be spending a lot of time here over the next 20 years.' I thought, is he kidding? But it turned out to be almost true.
Greuling's previous experience on large projects was one of the reasons he was hired.
He had worked in the Colorado governor's office during the development of Denver International Airport. Previously, he worked for the city of Bloomington, Illinois, during the construction of the Diamond-Star Motors plant, then for a joint venture between Chrysler and Mitsubishi.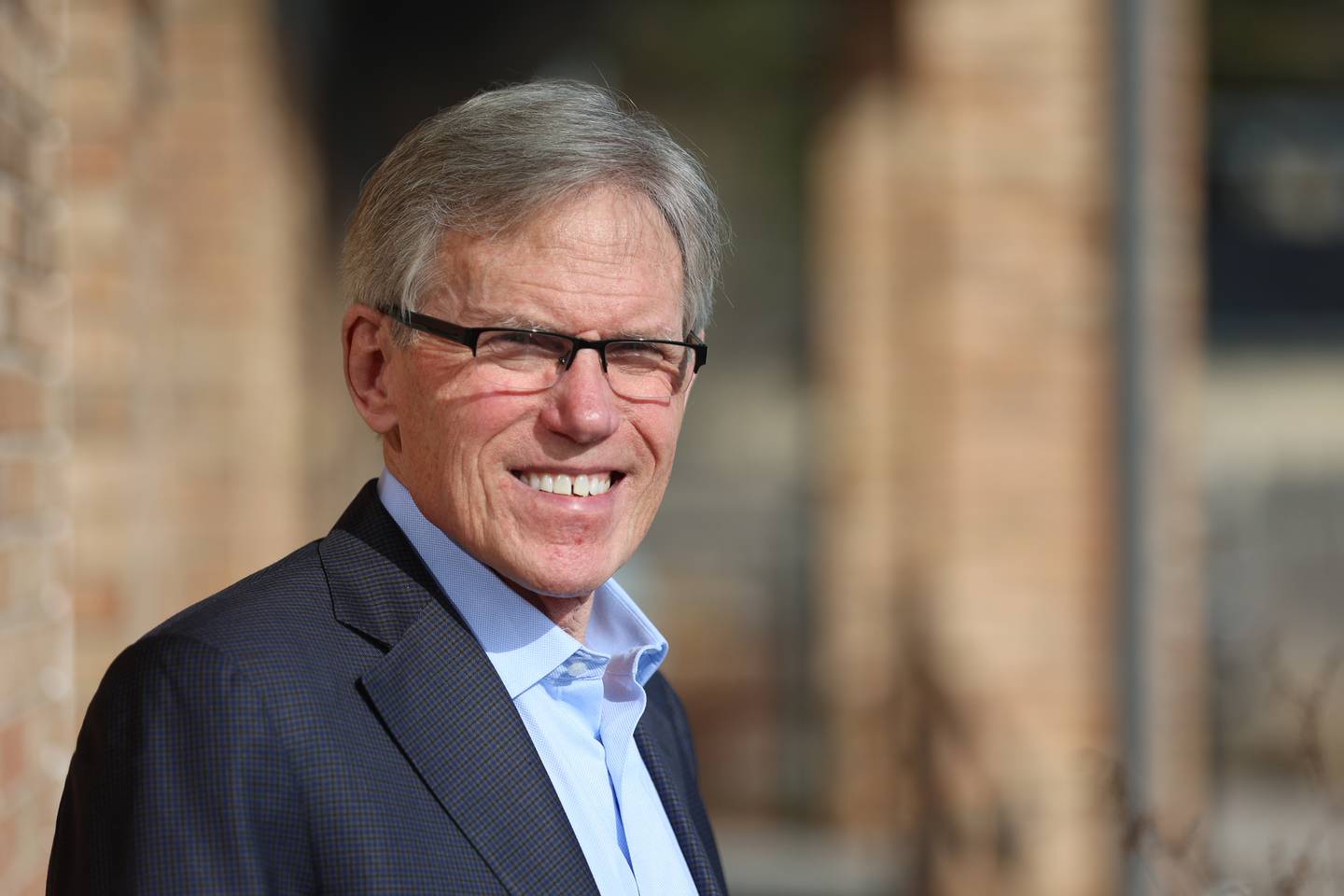 Greuling entered the economic development profession almost by chance in the late 1970s when it was a new field and he was working as a planner for the city of Edwardsville, Illinois. A new mayor was elected on a platform advocating business growth. At a post-election staff meeting, Greuling said, the mayor pointed at him and said, "Greuling, you're a planner. You're going to be the director of economic development.
He had become hooked on the profession after "my first contract" helped bring a Kmart to Edwardsville when Kmart was growing.
"The best part about this job is that it's been a lot of fun," Greuling said. "How many people get up every day and can't wait to go to work? I know that sounds trite, but it's true.