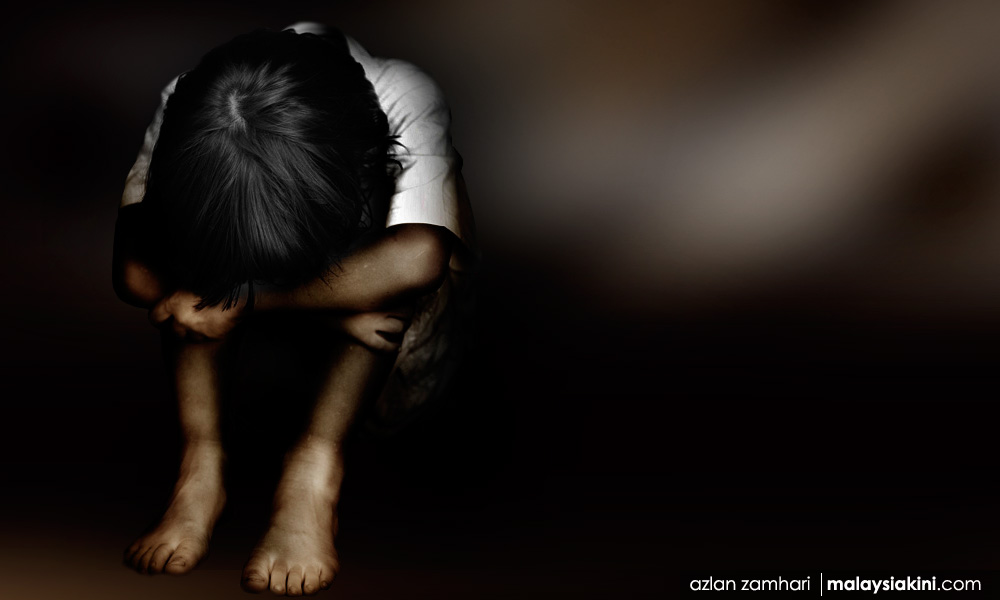 Higher number of child abuse cases can be attributed to economic growth
LETTER | Malaysia was plunged into recession in 2020 with an economic growth of -5.65% in the aftermath of the Covid-19 pandemic, posing a big challenge for all businesses to survive. As a result, the government increased its spending in the 2022 budget to pull the economy out of recession.
Thus, the economy is expected to grow by 5.5-6.5% and gross domestic product (GDP) per capita is also expected to grow to $12,295.73 this year from $10,231.34 in 2020, suggesting a higher standard of living. All Malaysians breathed a sigh of relief, watching the economic recovery.
However, keep in mind that an increase in child abuse cases may be on the horizon due to strong economic growth. This was demonstrated by a study published in Economics Bulletin (2021), Volume 41 and Issue 3, which found that higher economic growth can lead to higher numbers of child abuse cases in Malaysia.
Therefore, it is no wonder that the United States, the largest economy, has had the highest rate of child abuse in the world.
Child abuse is a never-ending problem as more than 1,000 cases are reported each year, and it is on an upward trend. In 2018, no less than 6,274 cases were reported and rose to 6,382 in 2019.
Cases remain unreported
In 2020, child abuse cases fell to 5,836 alongside declining economic growth. Many other cases have gone unreported due to several factors, such as shame, fear, etc.
Worse still, most perpetrators were their biological mothers. Therefore, this should have raised alarm bells and deserved serious attention from all parties.
Child abuse can have deleterious effects on the mental development of children. Studies have also found that children who have been abused in the past are likely to bully others and commit crimes as adults.
As the economy grows, productivity increases simultaneously. Many parents participate in the labor force, which keeps them busy. Working mothers find it difficult to balance work and family, which makes them feel stressed. Thus, they will unload the stress on their innocent children.
Apart from this, when both parents are employed, they leave their children in nurseries, where the children are likely to be abused as the babysitters have no biological connection to the children. Therefore, some abuse perpetrated by non-biological mothers is more serious and heinous.
Therefore, parents must know how to control their stress to avoid unloading it on their children. They should consult counselors if they are unable to cope with their stress.
In addition, harsher penalties should be meted out to perpetrators to have a deterrent effect on others. Teachers, friends and neighbors should complain to the authorities if they suspect that children might be abused.
---
MOHD SHAHIDAN SHAARI is a senior lecturer at the Faculty of Applied and Human Sciences, Universiti Malaysia Perlis (UniMAP)
The views expressed here are those of the author/contributor and do not necessarily represent the views of Malaysiakini.