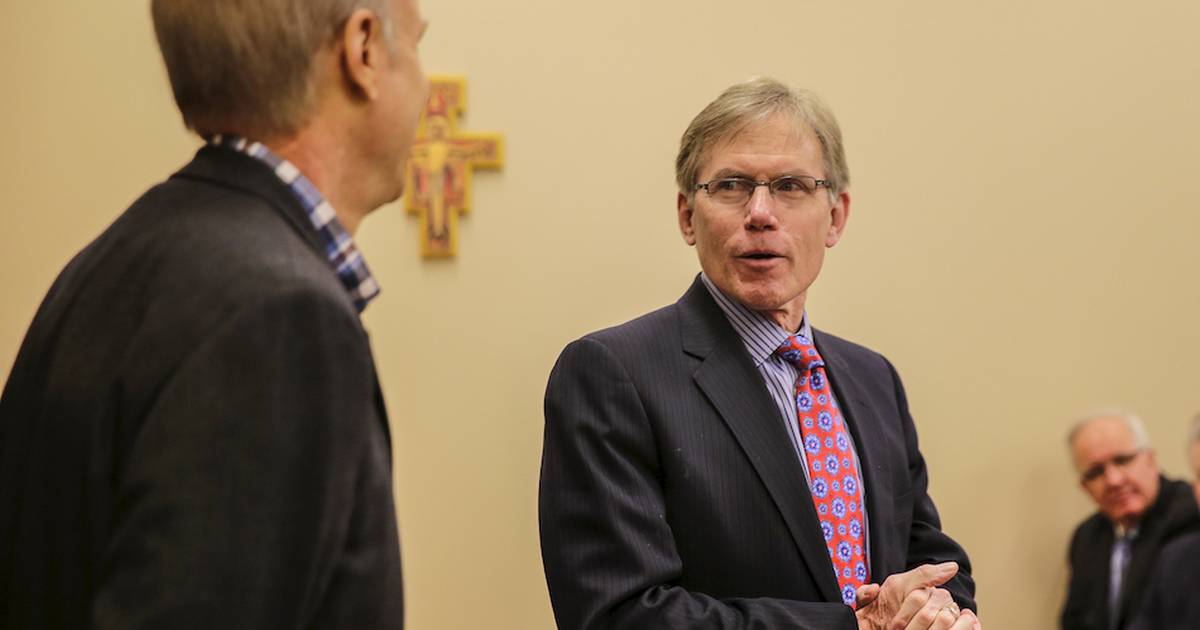 John Greuling retires as CEO of the Will County Center for Economic Development – ​​Shaw Local
The Will County Center for Economic Development announced that President and CEO John Greuling will retire in March.
Doug Pryor, currently vice president of economic development, will become the new president and CEO, the CED said in the announcement to its members.
Greuling has led the organization since 2001 and his retirement will take effect March 6.
"John's legacy and the impact he has had on Will County is unparalleled," CED Board Chair Ruth Colby said in the announcement. "When he arrived in 2001, he immediately saw the potential for business development, and our community has benefited greatly from his vision, his ability to build personal relationships and his 'can do' approach to decision making. and implement action plans. He is unique in his ability to bring diverse perspectives to the table and develop partnerships across the public and private sectors."
Colby highlighted Greuling's leadership in developing the Interstate 355 tollway, forming an Interstate 80 coalition that pushed for ongoing highway improvements, and creating the Will County Community Freight Friendly Mobility Plan.
"Job creation has been a hallmark of John's tenure," Colby said.
She noted 10,000 Amazon jobs brought to Will County and said Greuling "played a pivotal role in recruiting Lion Electric Company," which is building an electric bus and truck manufacturing plant in Joliet.
"John's vision for the county also brought attention to infrastructure, housing and recreation needs – all focused on transforming Will County into a desirable place to live, work and play," said Colby.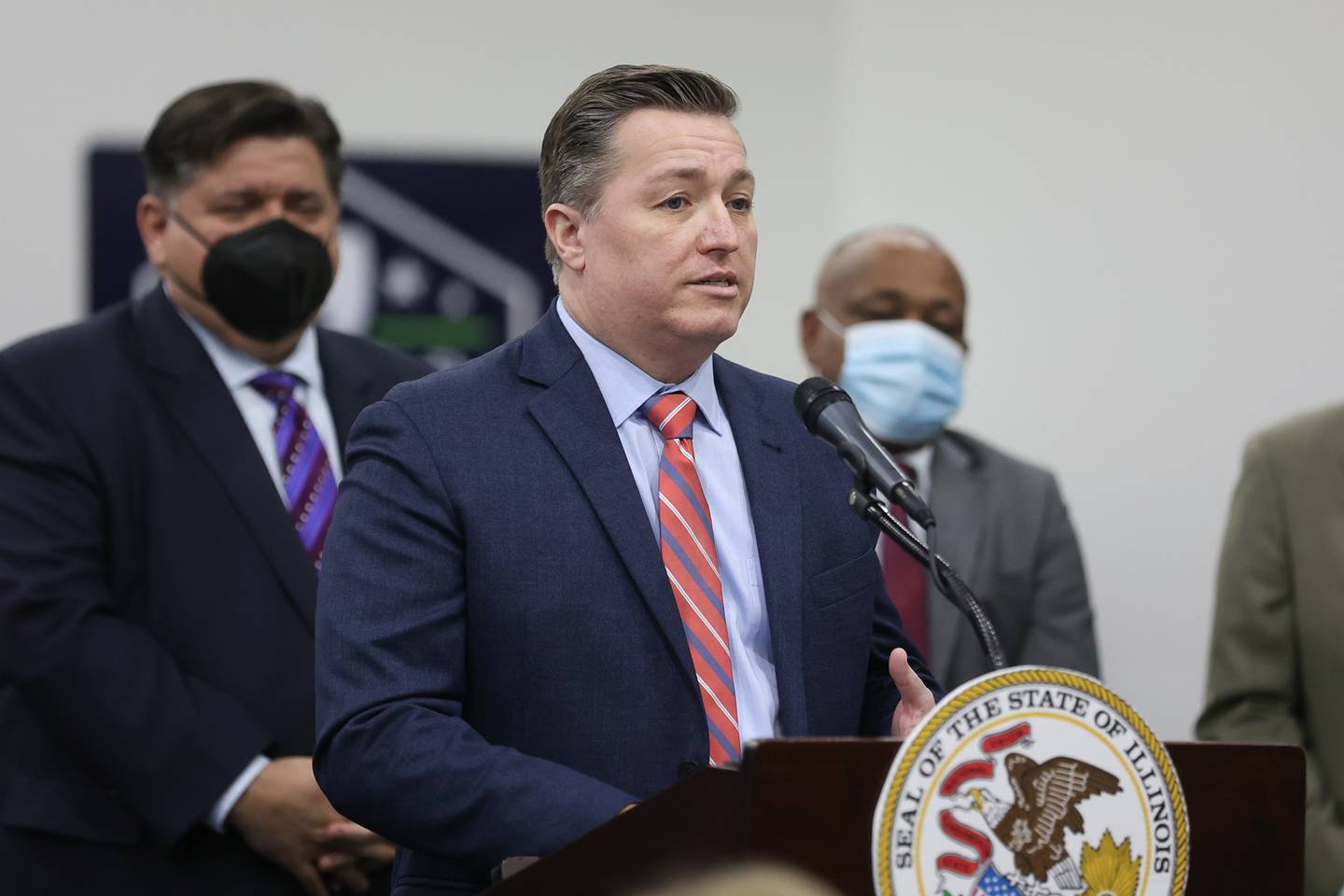 Colby said the CED set up a search committee for a president and CEO in October, knowing that Greuling planned to retire in 2022.
Pryor was considered as a candidate and "presented her vision for the organization which placed a strong emphasis on growth, development, relationships and collaboration," she said. "Subsequently, the search committee voted unanimously to offer the position to Doug and begin the transition with the help of John."