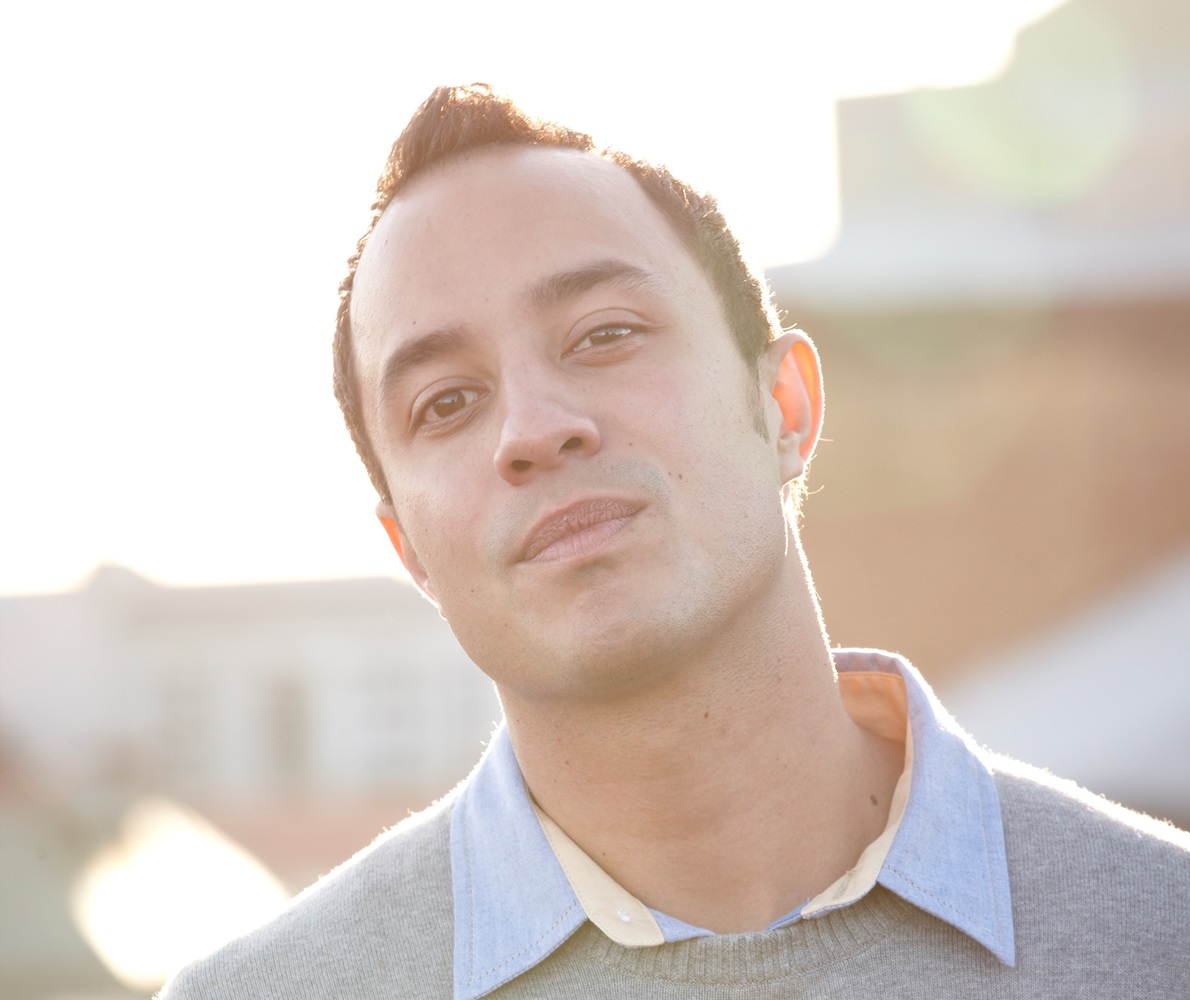 News and Information – The Mystic Who Brings Te Ao Māori to Life
Te Awanui aka Awa (Ngā Pōtiki, Ngāti Raukawa) first came to live in Wellington out of love. His "wife" and three young children are his inspiration for his work, and he feels compelled to push his limits as much as possible so that their future is better.
All her life, Awa has had this burning motivation to uplift her people, and this massive work ethic has paid off. His hip-hop outfit Nesian Mystik celebrated Pasifika culture and rhythms with tracks that woven into the fabric of Aotearoa's musical identity. Today, it is his creative agency, Big River Creative, which puts Maori and Pasifika in the limelight. Their recent success is fueled by a government trying to help improve wellbeing outcomes – but for Awa, it goes far beyond that.
"Our main priorities are Maori, Pasifika, the rainbow community, disabled whānau. If we don't have Maori in these positions, these campaigns will not succeed, they will serve our people in every category. I hunted the best in the country. They're all Pasifika-Maori, they're all parents, so they're getting things done.
What is it like to be invisible
Despite her success, Awa has many stories about what it's like to be invisible. When he wanted to buy a house at the age of 20, he walked into a real estate office and said, "Oh hey, kia ora, I would like to buy a house today. No one would serve me. They must have thought I was taking the p*ss.
He wasn't as unprepared as they thought. He had done his research, taken classes, settled his finances, and was ready to "go shopping." He bought a house in Weymouth Road, Manurewa, and that's how he started his investment portfolio, which is now based in Wellington. Awa started with the idea that he could: "But then it takes discipline, vision and plan. I'm happy to put the mahi on when no one else is.
Today, he uses that same lens to address health and education issues where he finds that Maori and Pasifika are severely underserved.
"When I look at my children, I don't want that to be the case. My job is to fix this for my children. If I do this from a Te Ao Māori perspective, it will help everyone. Whereas if you try to help everyone, the Maori are always left behind.
Harnessing the voice of the community
Here in the city, Awa shines on the atmosphere and the potential: "The city of Wellington is incredible. Where I think we can improve is by leveraging the voice of the community more. The answers are with the people as they always have been. Let them figure out what they want for themselves, then make it easy for them. When you have a community, you have people helping each other, and that will do wonders.
Awa talks about a beautiful concept in Samoa called 'tautua' – which means 'authority through service'. "It's a really cool way of reminding us to be humble about how we do our mahi," and he constantly tells himself to "use your skills, and use your expertise, and use your opportunities. and privileges to help those you love What we do is not for us.
Having mastered so many areas, you would think he was fearless, but he had this humble analogy to share with us: "When I'm scared, I think of what my tupuna did, what my ancestors did . How not to get out of bed and attack the day they sailed and crossed the greatest oceans in the world and fought for our land with taiaha and tefa tefa against the cannons. What do I have to complain about? Who am I to be afraid?
How do you think Te Whanganui-a-Tara can adopt Te Ao Māori and develop the local Maori economy? Let us know by taking our survey on Lets Talk.