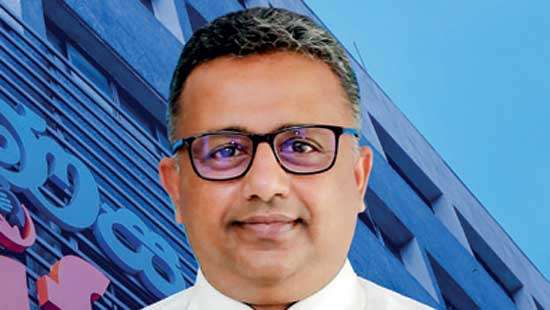 SANASA Life Insurance appoints Kennedy Michael as Head of HR Financial News
---
Kennedy J. Michael has been appointed head of human resource development at Sanasa Life Insurance Company PLC, one of the country's leading life insurance companies.
With years of experience in the insurance and finance industries, Michael is considered a professional with in-depth knowledge of accounting, financial economics, marketing and management.
"We believe and recognize our employees as the most valuable resource we have, myself and our HRD team are responsible for their personal development as well as their professional development. As an organization, Sanasa Life has always been committed for the well-being and development of employees since its inception. It is my responsibility to pursue this vision and work to develop our workforce using locally recognized employee development strategies and best practices and internationally," Michael said when commenting on his new appointment.
Sanasa Insurance Company, established in Sri Lanka in October 1991 as All Ceylon Mutual Insurance Company (ALMAO), laid the foundation for SANASA Life Insurance Company PLC, which could be recognized as the growth life insurance company fastest in Sri Lanka, providing insurance
solutions for thousands of Sri Lankans at a nominal cost.