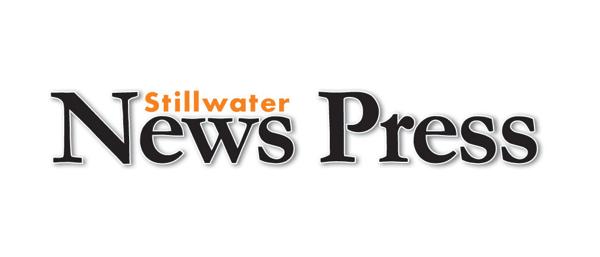 SENATE REVIEW: Budget should boost economic growth | Opinion
This week, we approved the budget for fiscal year 2023, which begins July 1. It's a budget that prioritizes our core government services, makes targeted investments that will move Oklahoma forward, returns taxpayers' money and sets aside additional savings to ensure we can withstand change. future economics.
The budget itself is $9.7 billion, which is a 9.7% increase from fiscal year 2022. At 44%, the biggest slice of the budget pie goes to education. The budget funds public K-12 schools at the highest level in state history at $3.2 billion, with billions more in federal pandemic assistance for schools and an increase in local property tax revenues for many school districts in the state. Higher education will receive $873 million, which includes an increase of $60.6 million, the largest increase for Oklahoma colleges and universities in recent history.
The budget also includes significant investments in public safety, with 30 percent pay increases for our Highway Patrol Troopers and Oklahoma State Bureau of Investigation officers. There is also increased funding for law enforcement training and academies, addressing crimes against children, and funding to support the mental health of law enforcement officers.
This budget will also eliminate the state's 13-year waiting list for people in need of developmental disability services. It's something we've been working on for some time, and that effort intensified last year with the first-ever comprehensive needs assessment of every person on that waitlist. The budget includes an increased appropriation of $32.5 million, which should allow us to completely eliminate this waiting list within 18 to 24 months. It will make a huge difference in the lives of thousands of Oklahomans.
The budget also includes inflation relief, returning $181 million to taxpayers with one-time rebates of $75 for individuals and $150 for families, to be paid in December. We also restored the 1.25% sales tax exemption on motor vehicle sales that was canceled in 2017, saving taxpayers $188 million.
We have also included $1 billion for economic development with safeguards to ensure that certain investment and job creation criteria must first be met. This represents a major effort to diversify our economy and create thousands of jobs in our state.
Even with all of these significant investments, we continued to apply our fiscally prudent approach of not spending the full amount of authorized revenue in order to further increase our emergency savings and avoid overspending. In fact, our savings are expected to reach $2.6 billion next year, the highest amount in our state's history.
While no agency, individual legislator, gets everything it wants, I believe this budget achieves our ongoing goal of prioritizing and funding our core services, making key investments that will spur economic growth in years to come and to provide additional savings to keep our state strong in times of economic hardship.
Thank you for the privilege of being your voice at the State Capitol. If you have any questions or concerns regarding legislation or other state-level issues, please feel free to contact my office by calling 405-521-5572 or emailing Tom.Dugger@oksenate. gov.