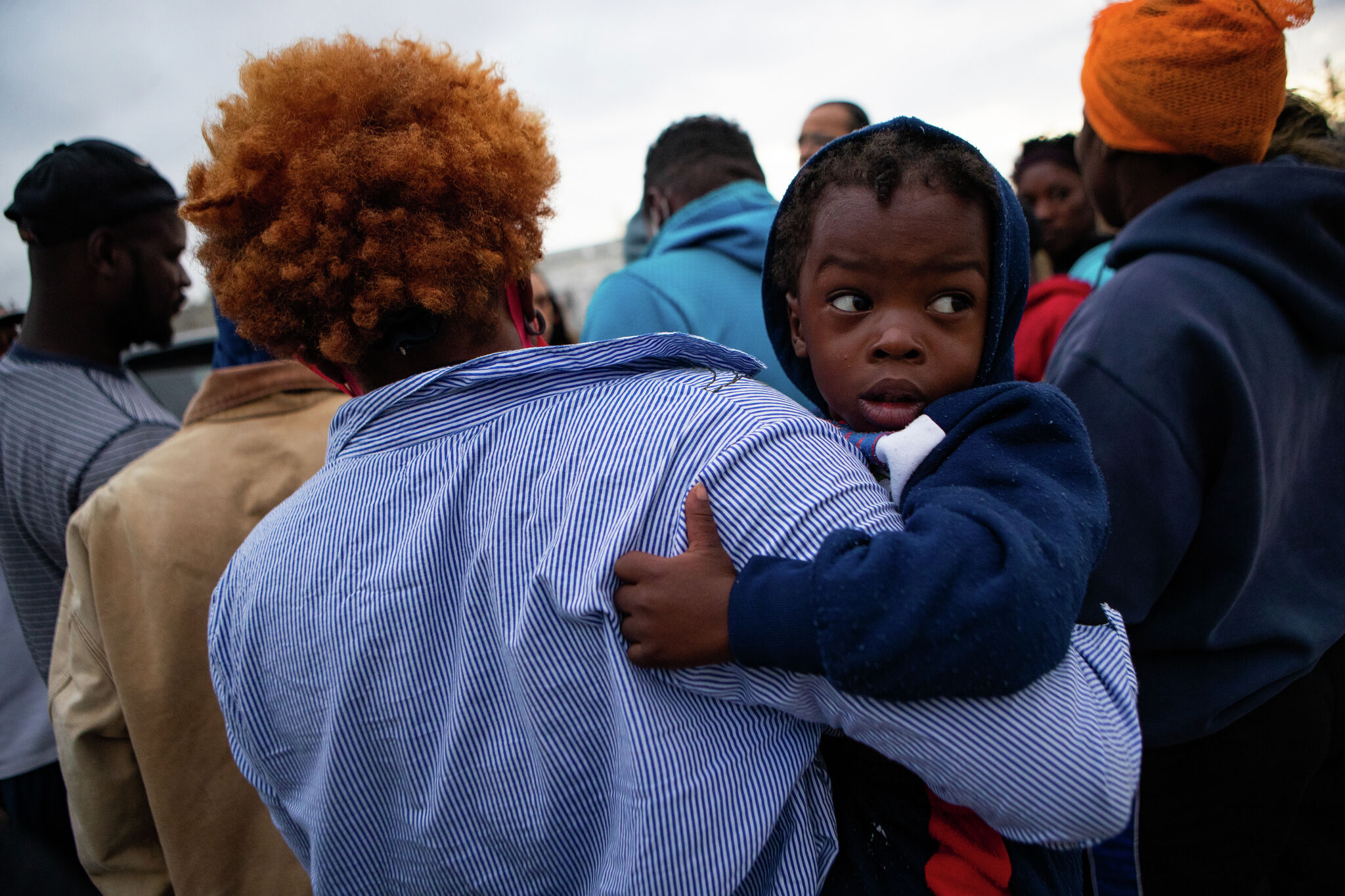 The Haitian Odyssey Project explores the intersections of the immigration crisis and 'life-changing' politics
This was originally featured in the Houston Chronicle's HouWeAre newsletter on race, culture and identity. You can register here.
From time to time, I try to share with readers the insights of our Houston Chronicle reporters who do the work to expose injustice and inequality, to educate about politics and politics, and to weave the complex stories and wealth that make Houston Houston – that hold each of us accountable as citizens and neighbors of the world.