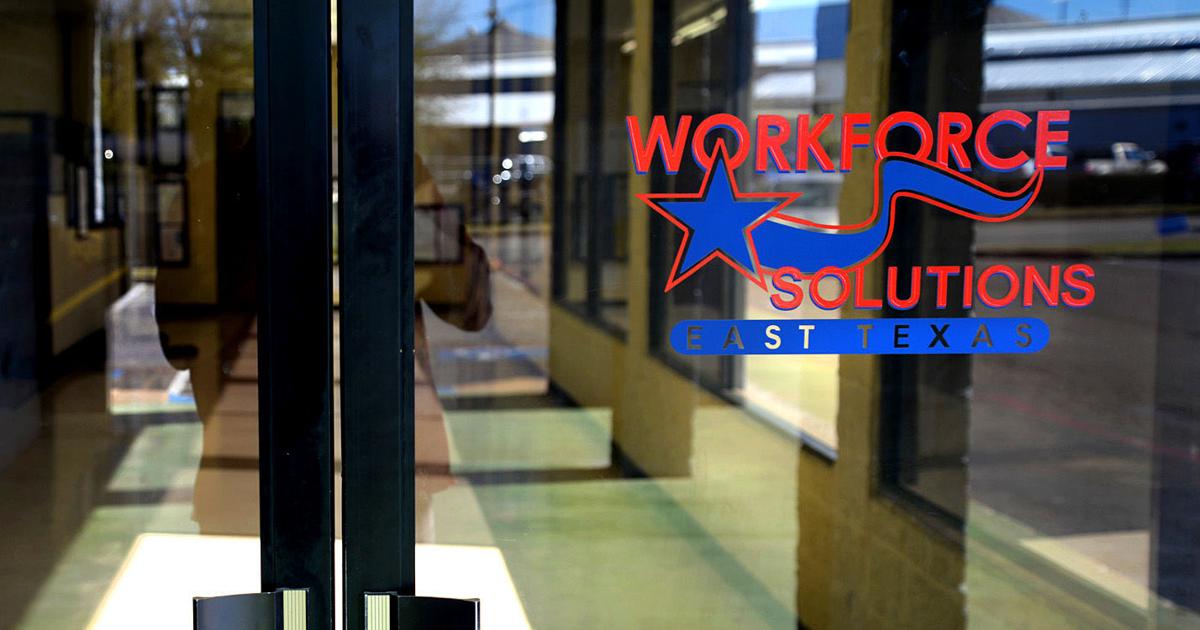 Workforce Solutions East Texas Plans Second Annual Economic Development Series | News
Workforce Solutions of East Texas partners with the East Texas Council of Governments to host its second annual rural economic development forum series, this year titled "Rural, Set, Go: Boost!"
The annual forum series kicked off this month and will run through May, held in a range of rural East Texas counties.
The event will take place in Wood County on April 26, Marion County on May 3, Panola County on May 10, Rusk County on May 17 and Harrison County on May 24, with more details on the place and time to be announced to www.easttexasworkforce.org/ruralsetgoat a later date.
All events are open to local communities and business leaders, employers, school districts, high schools, economic development corporations and members of chambers of commerce.
"Workforce Solutions East Texas has been a secret for far too long. We want and need all of our employers and educational institutions to know about all of the available resources we have to offer," said Angelia Snow, director of the Workforce Solutions East Texas Center, "And then they need to take advantage of it. Together, we can help every community in East Texas "grow its own workforce."
Snow explained that "Rural, Set, Go: Boost!" is an intentional strategy to engage community leaders, business leaders and community members in open conversations about the factors that influence their local workforce and economic development needs.
"The Rural, Set, Go initiative is a collaborative effort that will help identify labor issues by individual counties in the East Texas region. At Workforce Solutions East Texas, we roll up our sleeves to solve problems and deliver solutions," said Claude Figueroa, Chairman of the Board of Workforce Solutions East Texas.
WSET received $200,000 in grants at the Texas Workforce Commission conference held in November 2021 to help the agency expand its series of annual events.
Snow said the organization will also use contributions from attendees of the 2021 Forum Series at this year's events, to help connect attendees to information about the program, including workplace learning, training and even child care services.
"One of the greatest resources East Texas employers offer employees is the ability to work in the towns and countryside of Piney Woods, close enough to markets to do business, far enough away not to pass hours of commuting. Come tell us how to help you attract, nurture and hone your talent base, taking your business to the next level," said Doug Shryock, Executive Director of WSET.